Gerber Apocalypse Survival Line


Jumping on the zombie bandwagon, Gerber officially does product placement in Season 2 of The Walking Dead.

Gerber's Apocalypse Kit (seen on The Walking Dead).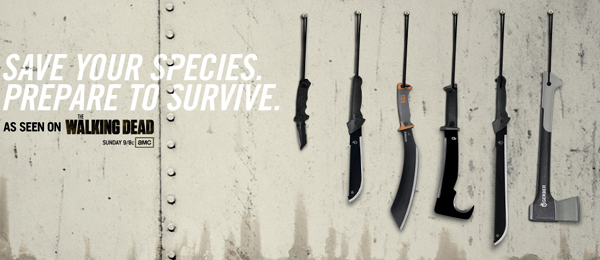 The Gerber line of "Apocalypse Survival Tools", as seen on AMC's The Walking Dead.

Gerber Legendary Blades or Gerber® (a division of Fiskars Outdoor) dove deep into The Walking Dead, offering some overt product placement, starting prominently in the season premiere of Season 2, where Carl finds a Gerber Apocalypse Kit of knives in an abandoned car, and hands out the various machetes and knives to the gang.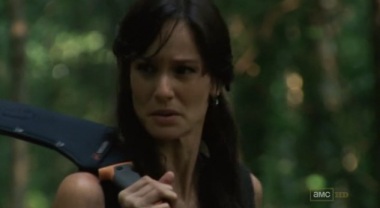 Lori with what looks to be a Bear Grylls Edition Parang.

Most prominently featured was the gnarly looking Gator Machete Pro, which Glen later used to dispatch a zombie on his drug-store trip with Maggie.
This design is not new, as it was based on a old school military survivial machete, and later the great Woodsman Pal.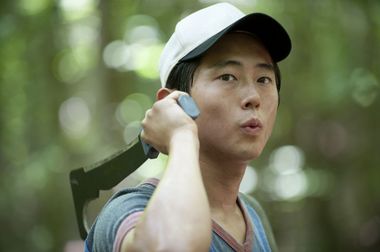 Glen with the Gator Machete Pro.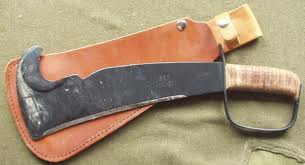 The original Woodsman Pal. A Zombtac favorite.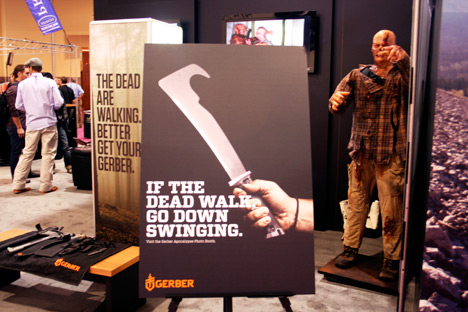 Gerber at the 2012 SHOT show.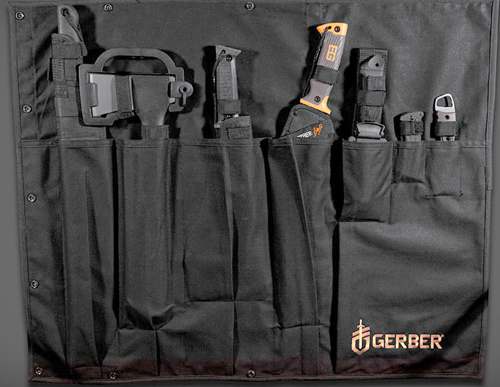 The Gerber Apocalypse kit was discovered in the back of an abandoned car by Carl in the season 2 premiere of The Walking Dead. It retails at $349.
http://www.gerbergear.com/Apocalypse/Gear/Apocalypse-Kit_30-000601

Disclaimer:
Any information contained herein is strictly for entertainment purposes. Zombtac.com does not endorse or recommend any actions by untrained individuals and assumes no liability from misuse of this information. Always consult Federal, state, and local laws, regarding firearms and target shooting.